100% Satisfaction Guarantee & Uncompromising Integrity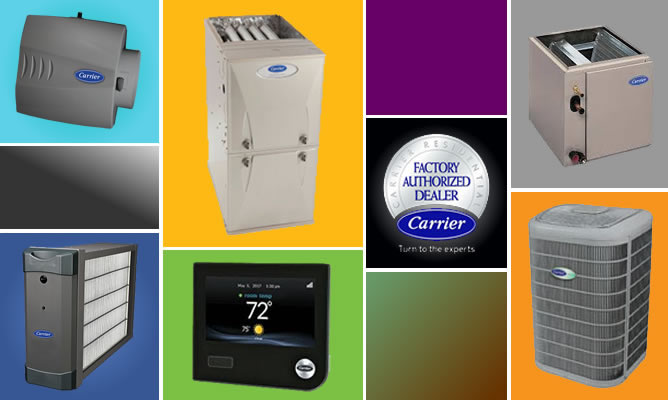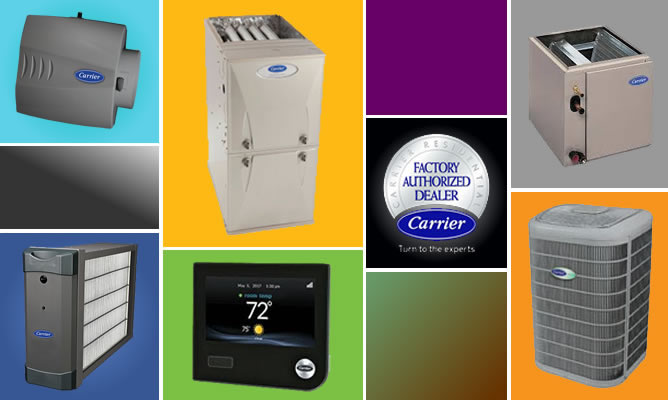 For the Ninth Year In A Row
The Carrier President's Award!
We'll exceed your expectations or we'll come back until we do. The simple truth is that you want the best products for your budget and you want quality in a name brand that adds value to your home or office.
That's why we're a Carrier Factory Authorized Dealer.
Serving Oshkosh, Winneconne and all Fox Valley communities with quality Carrier products, for heating and air conditioning system repair and service, new construction and remodeling.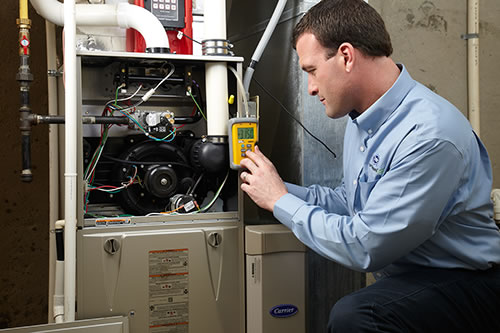 Repair My Furnace, Boiler, or Air Conditioner
MCM Air services all makes and models. Contact us and we'll send a technician to your home as quickly as possible. For urgent repair or emergency service please call 920-582-4402.  Serving homeowners in the Oshkosh, Neenah and Winneconne area.
Prolong The Life Of My Existing Hvac System
Keeping your system properly maintained will lower energy and repair costs, prevent breakdowns and prolong the life of your equipment. Neglecting necessary maintenance ensures a steady decline in air conditioning performance while energy use steadily increases.  Serving homeowners in the Oshkosh, Winneconne and Neenah area.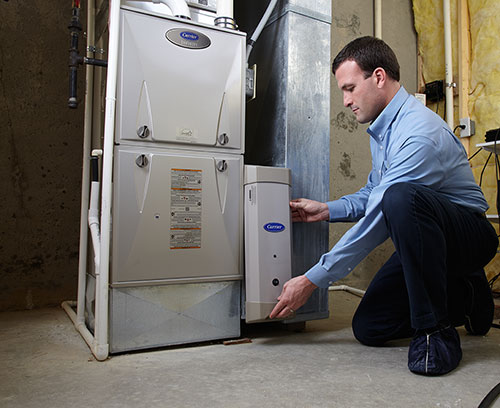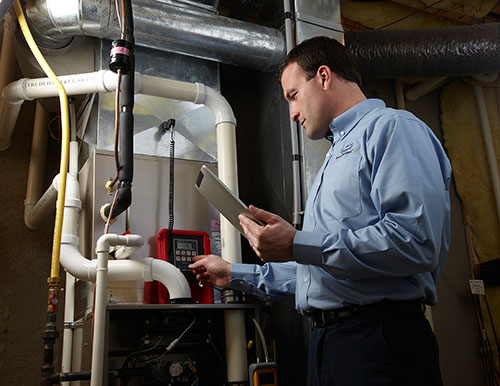 Maintain, Check, Calibrate My Furnace, Boiler or Air Conditioner
Seasonal maintenance of your furnace and air conditioner will help lower your energy costs and minimize the chance you'll need emergency service. Contact MCM Air to schedule your furnace and air conditioner clean and check. Without warranty coverage, a breakdown can mean significant expense in parts, labor, or both. However, with one of our service agreements, you avoid that unexpected significant expense. While no warranty can guard against every possible problem, we can explain the broad range of protection our service agreements afford. Serving homeowners in the Oshkosh, Winneconne and Neenah area.
Replace My Furnace, Boiler or Air Conditioner
How do I determine what system is the best fit for my home comfort needs?
MCM technicians are trained to diagnose your home comfort needs and make recommendations on the best Carrier heating and cooling system for your home and your budget. Serving homeowners in the Oshkosh, Winneconne and Neenah area.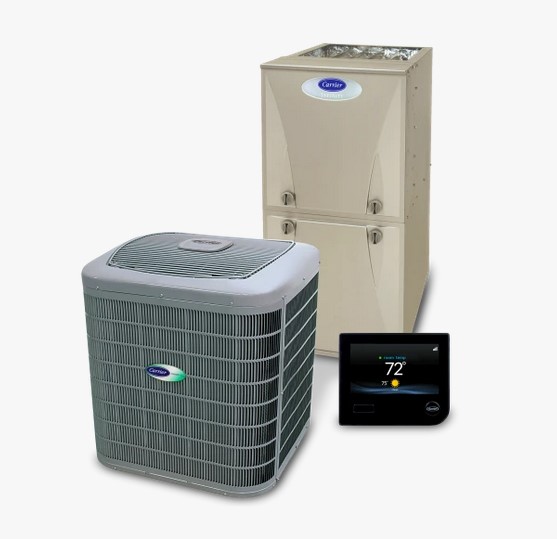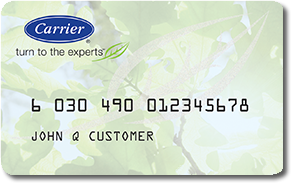 Buy Now and Pay Over Time
A Carrier® Credit Card* is a convenient way to pay for your Carrier purchases.
Plus, as a Carrier® cardholder you can enjoy exclusive special benefits throughout the year, such as:
Special promotional offers where available.
Open line of credit for all your purchasing needs.
Quick credit decision.
Convenient monthly payments.
Easy online account management.
The Carrier® credit card is issued with approved credit by Wells Fargo Bank, N.A. an Equal Housing Lender. Subject to credit approval. Ask for details.