Carrier Factory Authorized Dealer
Air Conditioning Repair Appleton, Wisconsin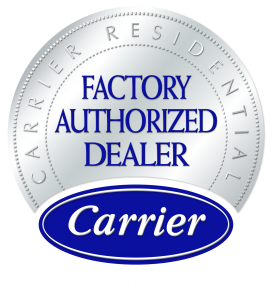 RELIABLE AIR CONDITIONING REPAIRS IN APPLETON
Homeowners in the Appleton, Wisconsin area can call MCM Air for outstanding customer service related to your home comfort system.  Keeping your furnace and air conditioner running smoothly all year long is the goal.  Annual system maintenance can be valuable to extend the life of your equipment.  When your furnace goes out or your air conditioner is not cooling your home correctly, call MCM Air.  We're happy to give you some recommendations right away over the phone.  Then if necessary we can schedule a service call to inspect your equipment to diagnose the problem.  After we identify the problem we'll be ready to provide you with an experienced recommendation on what's need to repair your HVAC system.
And if your system is at that point where a new system is a better decision we'll help you by offering a range of options that are tailored to your home comfort system.
Call MCM Air for a free estimate or the next time you need service.  (920) 582-4402.
Thank you for considering MCM Air!